Living through lockdowns and cancellations before the eventual return of live music, 2021 was for us and many others a year of two strangely uneven halves. We are more than a bit proud of ourselves and others who helped us get back to touring, gigging (online and 'real life'), recording, filming and broadcasting. Here are a few special Gazelleband moments from 2021: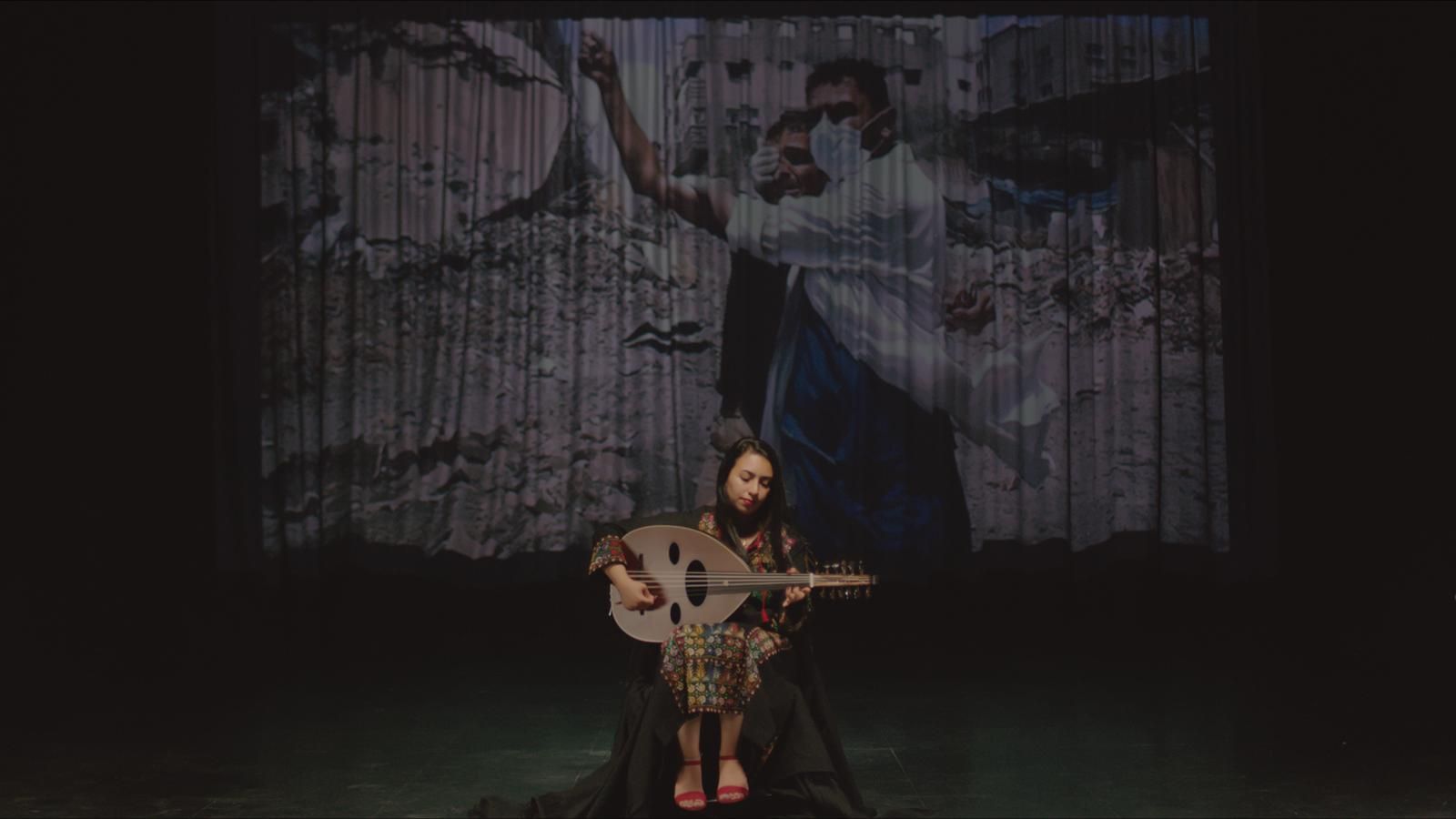 Filming in Salford Media City for the Aarif Laljee and Mike Morris documentary Gazelle (coming summer 2022).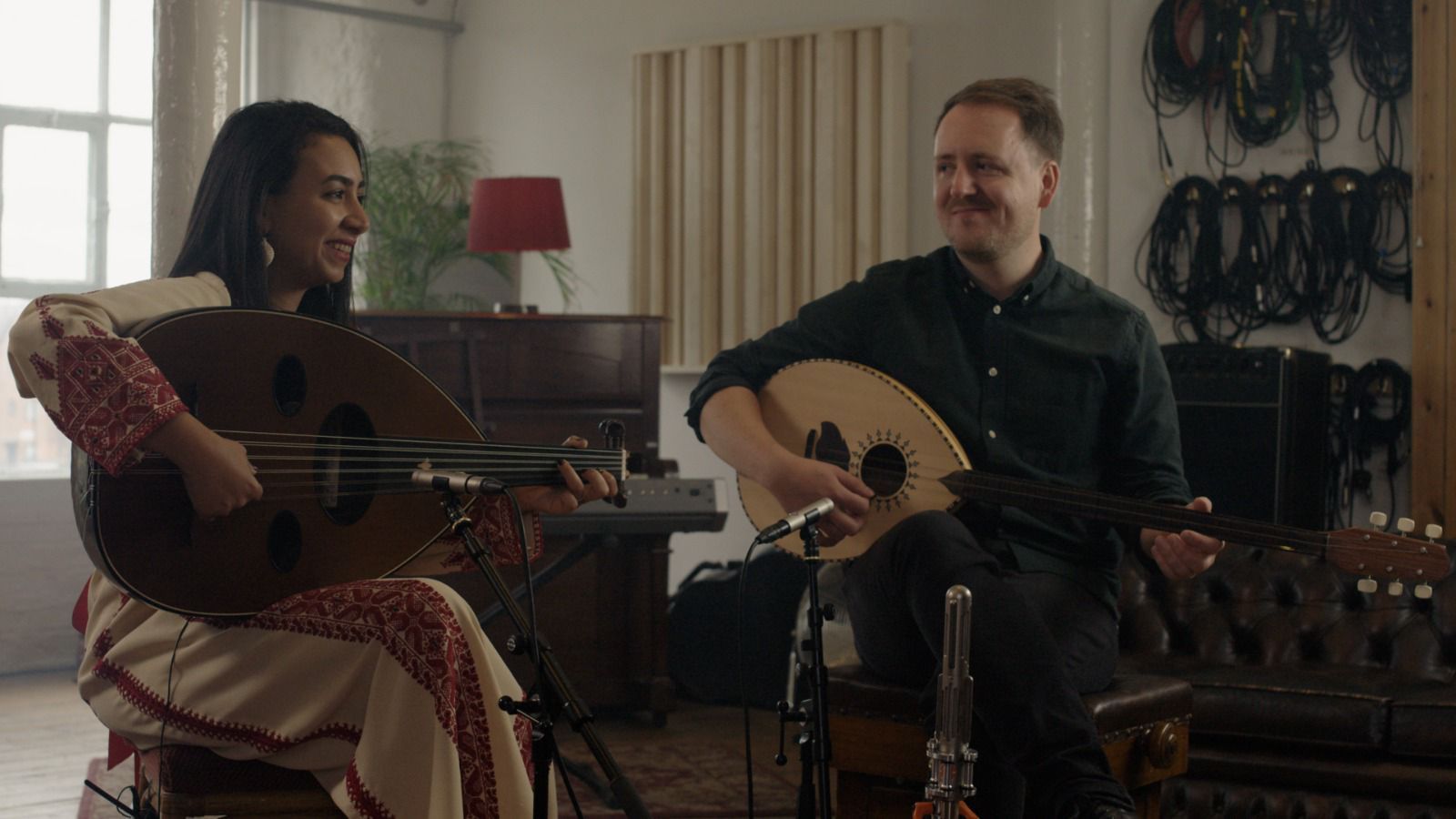 Recording and filming at Hope Mill Studios in Manchester.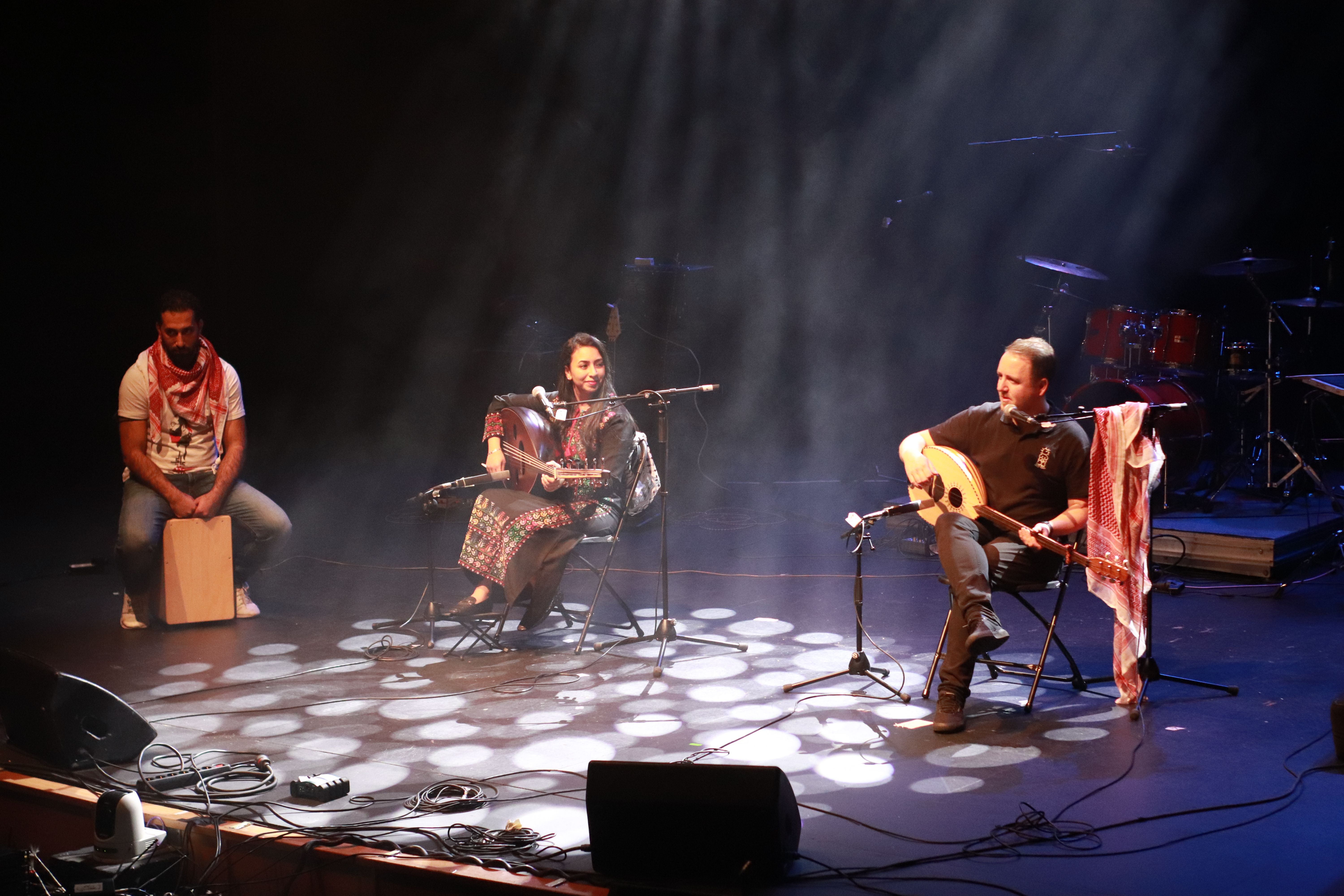 Performing in Madrid at Masar Badil, after gigs in Manchester, Liverpool and London.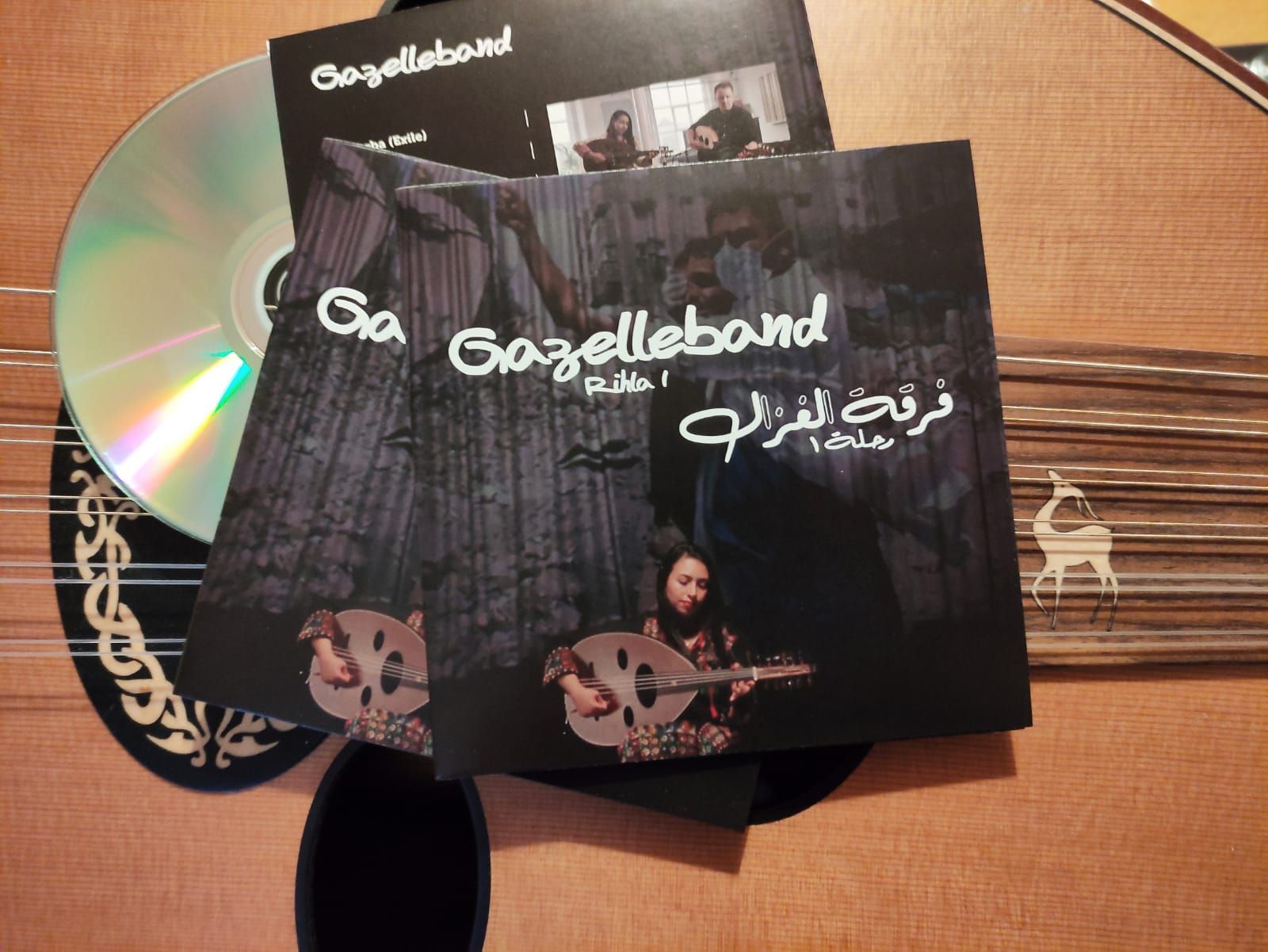 Releasing our first CD, Rihla I ("Journey #1").
All in all, a decent year, all things considered! More to come from us in 2022 xx
p.s. get the CD here if you haven't already ✌️